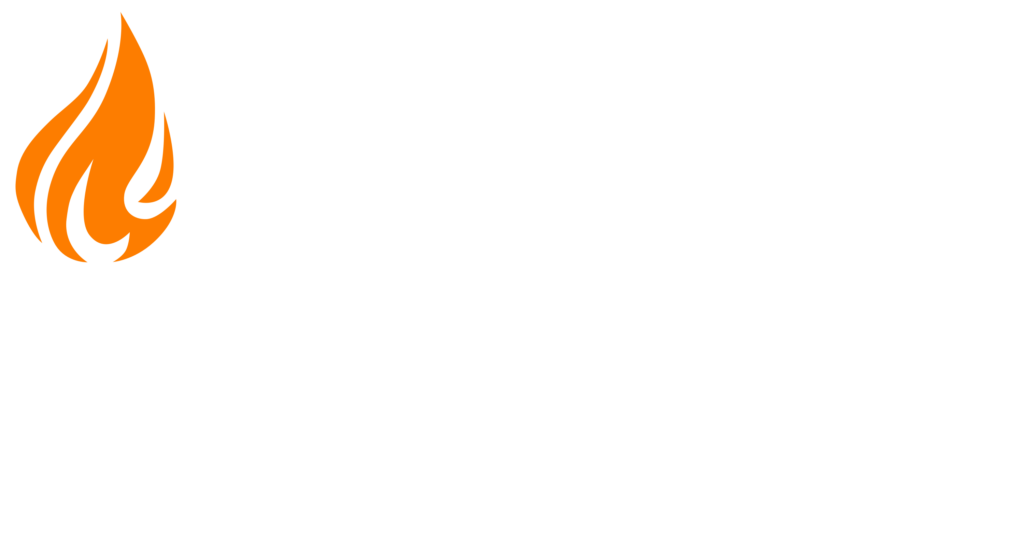 IGNITE

YOUTH • Life Church
BRING A FRIEND!!

(Sept. 25 and Oct. 30 – Save the dates!)
IGNITE
YOUTH is for grades 6th-12th.
A place where we give teenagers an opportunity to connect to Jesus, seek to grow in their walk with God, encourage them to use their gifts.
IGNITE

is to help teens to get to know others in the youth group, to lead well, to participate in fun activities, to worship, to learn what the bible says, learn outreach and much more.

IGNITE

is once a month usually on a Sunday night, but sometimes it will be moved to another night such as a Saturday night. We will also have trips on various days, so watch for updates, handouts, and posts on Social Media!

IGNITE

Bus rides (TBD) please let us know ahead of time if you need a ride. (Permission slips for bus rides need to be signed by a parent.)

Most

IGNITE

Youth events are free, on occasion there may be activities (outings) that require some payment. You will be notified well in advance if there is a cost.
IGNITE

is so much more than games and trips! The relationships we build are to help our youth grow in Jesus. The lessons we share help grow the fruit of the spirit and engage with scripture. We help set a biblical foundation to live transformed lives and be true followers of Jesus! LIFE CHURCH 3366 W. Main St. • Charleston, AR